Constellations in Exile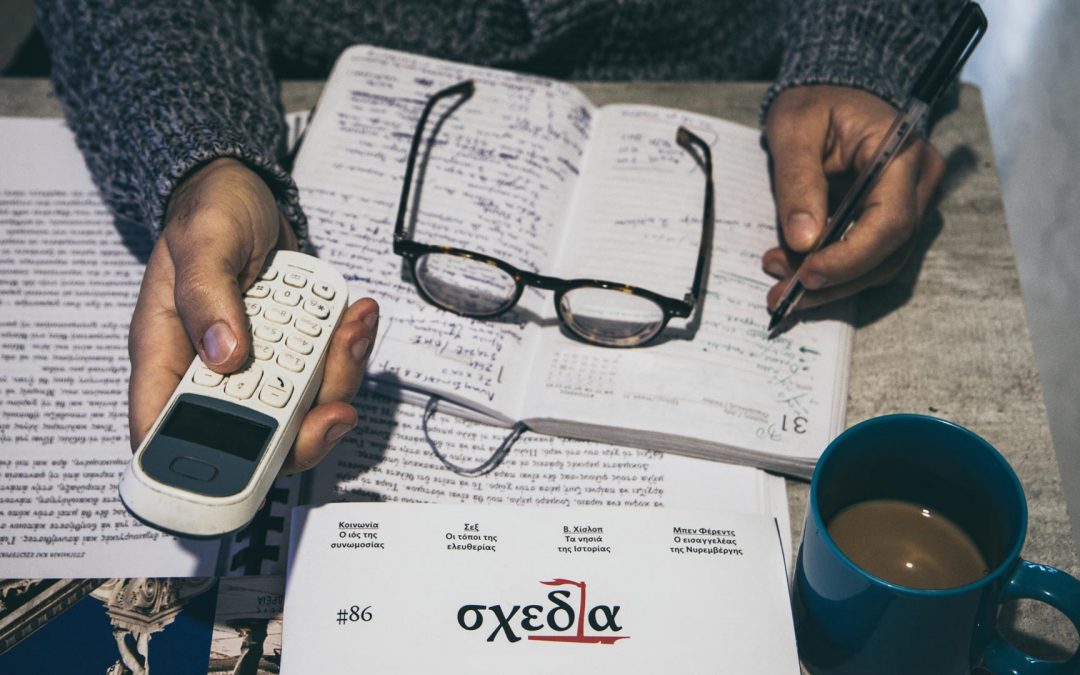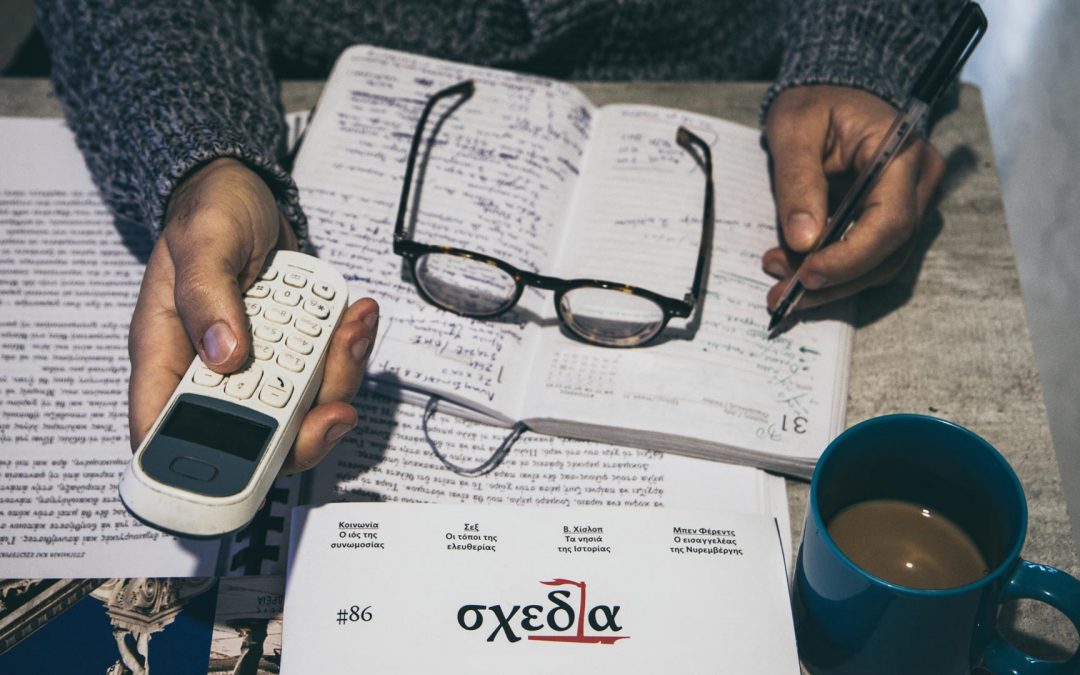 A phone call: "Hello, what's going on?" A short film inspired by the communication with the salespeople of Shedia street magazine and by the search for a new space dedicated to companionship and coming together.
When galaxies merge, cosmic phenomena force stars, planets, and black holes to move to other areas. Beyond their galaxy. So, some stars are exiled.
As of Saturday, November 7, due to the second lockdown that was imposed, the people working for the street magazine "Shedia" withdrew from the streets and found themselves cut off.
For some, such a condition is "self-isolation."
For others, exclusion.
A phone call.
A voice on the other end.
And the space is now redefined.
A simple "Hello", a "What's going on?"
The unknown often frightens people.
It makes them feel lost.
Alone and insecure.
Still others find their curiosity is piqued,
making them feel like part of something bigger than themselves.
Someday there will be other worlds,
filled with other beings, made of the same material as us,
to be born from the ashes of a dead star.
We are all stardust and one day we will return to the stars.
We need more Space!
With: Fotis Adamopoulos, Giannis Panagopoulos, Stathis Papanastasiou
Direction – Dramaturgy: Yiannis Panagopoulos
Video Direction – Editing: Dimitris Zahos
Director of Photography: Vasilis Christodoulou
Musical Composition: Mikes Glykas
Collaboration – Support: Shedia Street Magazine / Diogenes NPO
Special thanks to Aimilia Douka