Multiverso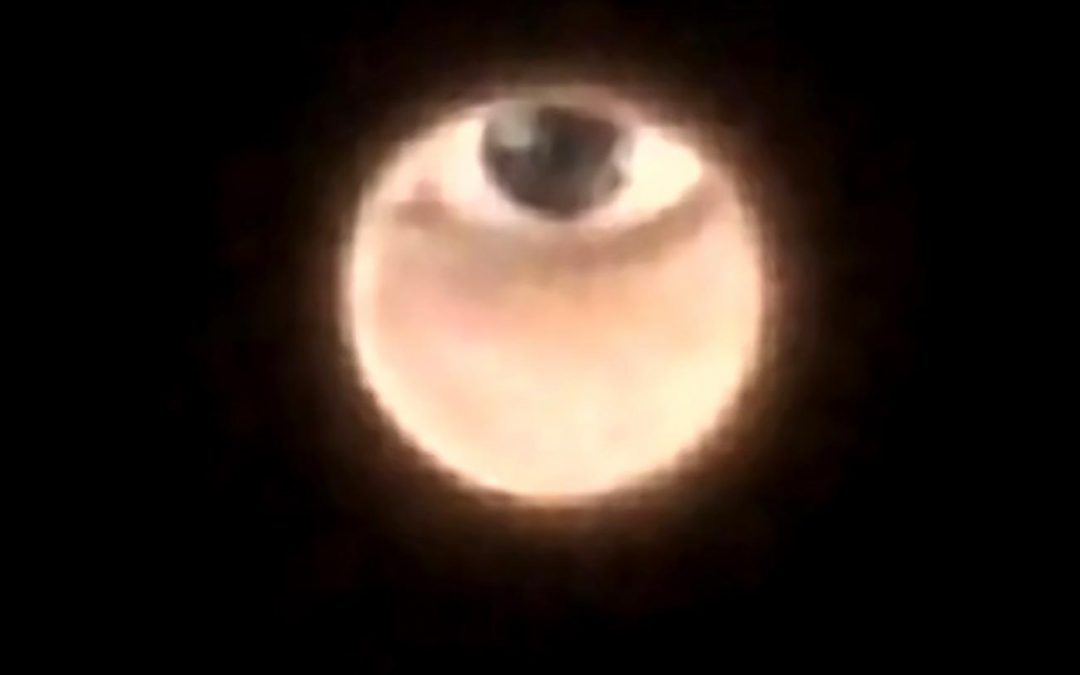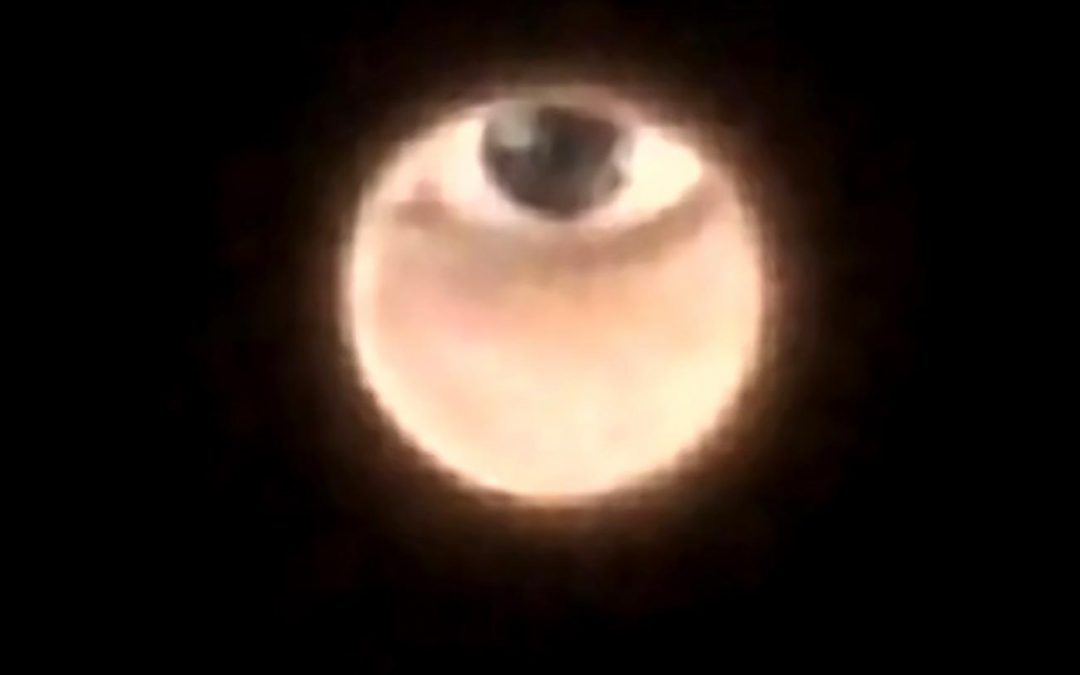 Brief encounters between immigrants and refugees from three different continents that wouldn't be able to meet otherwise. Spatial and linguistic barriers are overcome in a live streaming performance that uses video conferencing systems as artistic platforms.
A Station Athens Group & Τhe Trojan Women Project, a program of La MaΜa, ΝΥC in a collaboration for an in progress live streaming performance at 20/12 @ 21:00 in Greece / 2:00EST
Multiverso was created by a collective of eight immigrant and refugee artists from disparate geographic locations who could never have come together in any other time. Through a series of Zoom encounters, they have combined their own stories, visual art, and music into a live streamed and prerecorded event that reflects common struggles, common journeys, and a desire to make art in a new life.
Directors: Sara Galassini and Onni Johnson/The Trojan Women Project; Yolanda Markopoulou and Erato Tzavara (video art) /Station Athens Group
Actors: Chalil Ali Zada-Afghanistan/Greece; Hossein Amiri-Afghanistan/Greece; Giovanny Escalona Venezuela-Italy; Alan Jorquera-Chile/Italy; Aidim Joymal-Bangladesh/Greece; Ramzan Mohammad-Pakistan/Greece; Winston MG-Venezuela/Tijuana; Bel Atis Pitir Seye-Haiti/Tijuana
The creators wish to thank: CultureHub – Billy Clark, DeAndra Anthony, Mattie Barber-Bockelman, Athens Super Script and Adam Parker