Beauty Masks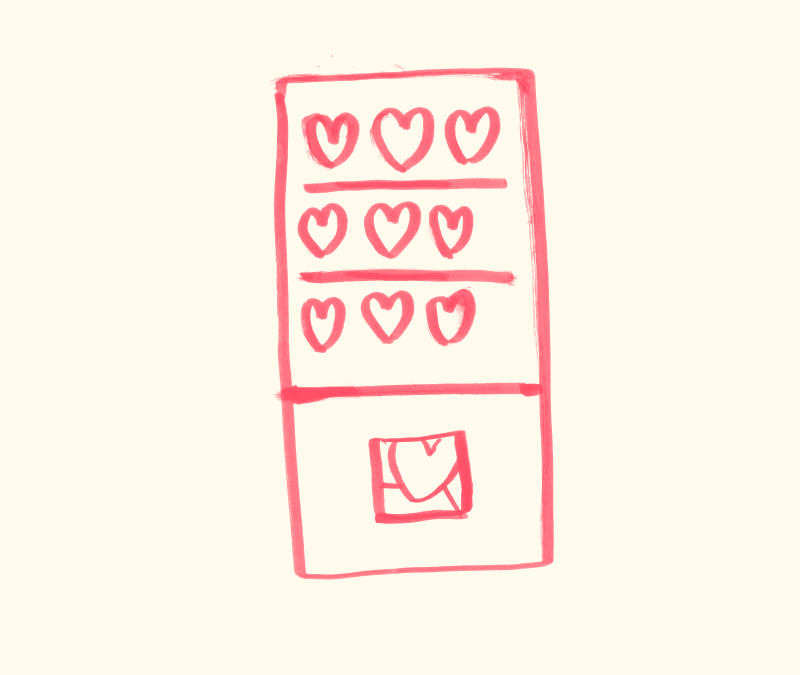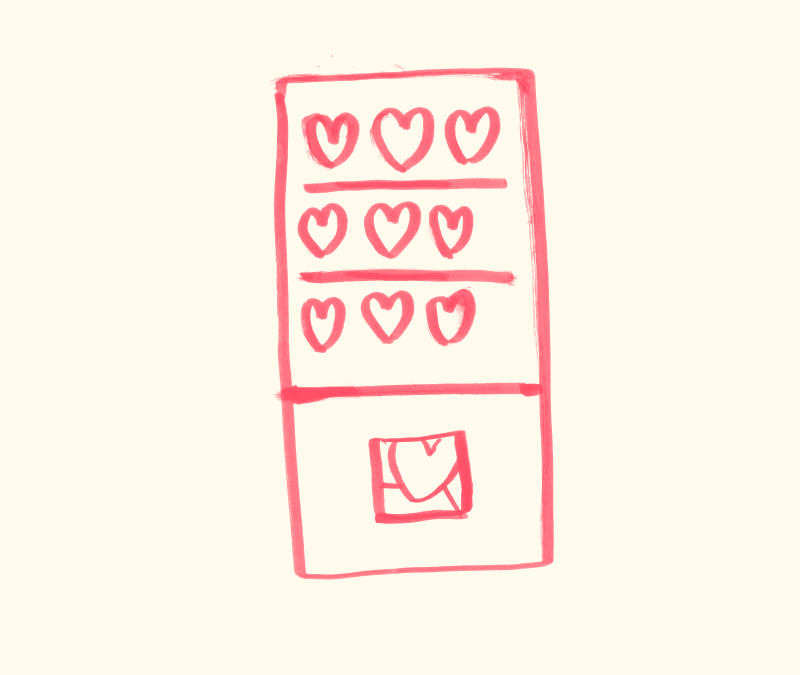 Art workshop for women sex workers and victims of trafficking who work in the streets
The workshop was conducted by open invitation to sex workers and victims of trafficking who work in the streets. The workshop employed self-care and beauty masks as a tool to build relationships and strengthen the team spirit. The participation was on a volunteer basis and the participants were not the same every time but they varied according to their daily needs and their available free personal time.
Simultaneously, field research was conducted in the area of Metaxourgeio in order to approach and motivate female sex workers. True stories of their lives were documented with interviews.
The third phase was the composition of the available material to a complete artwork. The focal point was the presentation of the real stories, the facts and the tribulations of everyday life of sex workers, without exposing the women themselves. In the end, closed meetings of systemic representation took place, like rehearsals, with a group of educated collaborators. The meetings led to an interactive performance of systemic representation open to the public, entitled On Love for Hire. The performance was presented in mind the fact festival in Karolos Koun- Technis Theatre- for the first time in a theatrical space. It invited the audience to showcase on stage the interconnection of love for hire with the contemporary society and humanity in general. The method highlighted the attitudes, prejudices and influences that convolute our perception of the phenomenon and gave prominence to the problems of prostituted women.
On Love For Hire (systemic representation event, 2017)
Workshop Facilitation: Ioanna Valsmamidou, Yiouli Nasi
Research, Moderation of Discussion: Ioanna Valsamidou
Moderation of Systemic Representation: Ioanna Kostopoulou
Supporters: The Apple- Systemic Representation and Systemic Therapy
Photographs: Elina Giounanli