Survival Manual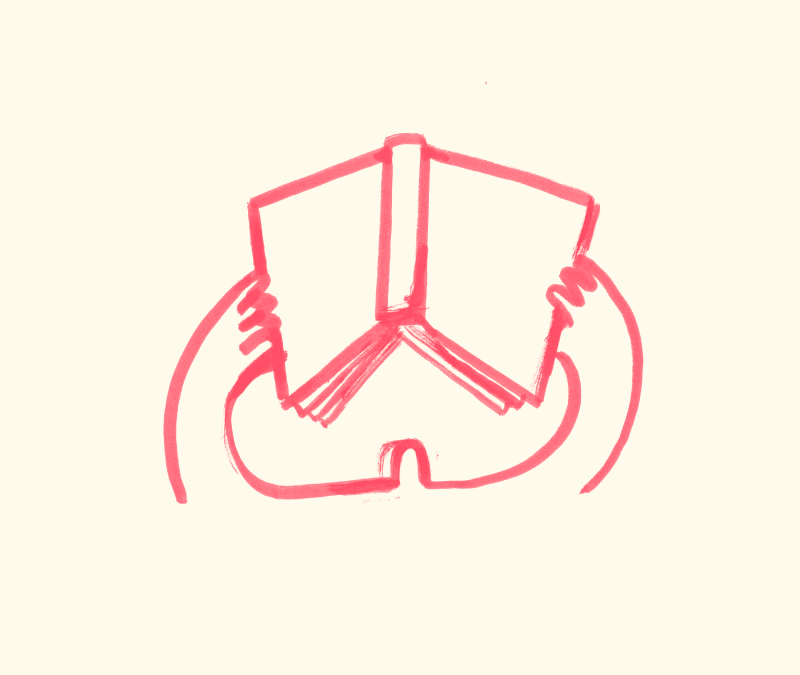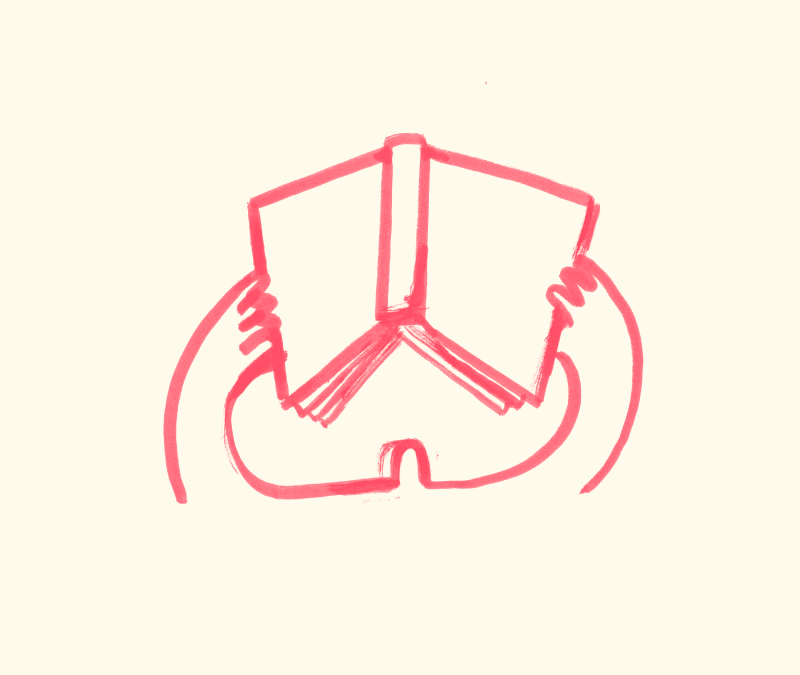 Multimedia art workshop for people who have experienced homelessness and/or have lived in abject poverty.
The artistic result of the workshop Survival Manual was a video installation on homelessness which was present in the first mind the fact festival, in the Old Depot of OSY in May 2017.
The installation touches upon issues such as: street life, exclusion, the loss of shelter, the interaction between the external hostile world and the internal world who longs for recognition and a sense of belonging. The material of the installation was produced in the workshop, which started in December 2016, with participants who have experienced homelessness or live below the poverty line. The participants were trained in photography and video, as means to reflect on their everyday lives. The goal was the creation of a complex work of words, sounds and movement. The workshops dates back to 2013, facilitated by the group Amate Performance.
Survival Manual (installation 2017)
Workshop Facilitation: Niovi Stavropoulou
Curation: Natasa Bazaiou, Anastasia Noukaki, Niovi Stavropoulou
Supporters: SYNERGY-O, NGO AMAKA, Shedia Street Magazine
Photographs: Elina Giounanli