Photo_opPORTunity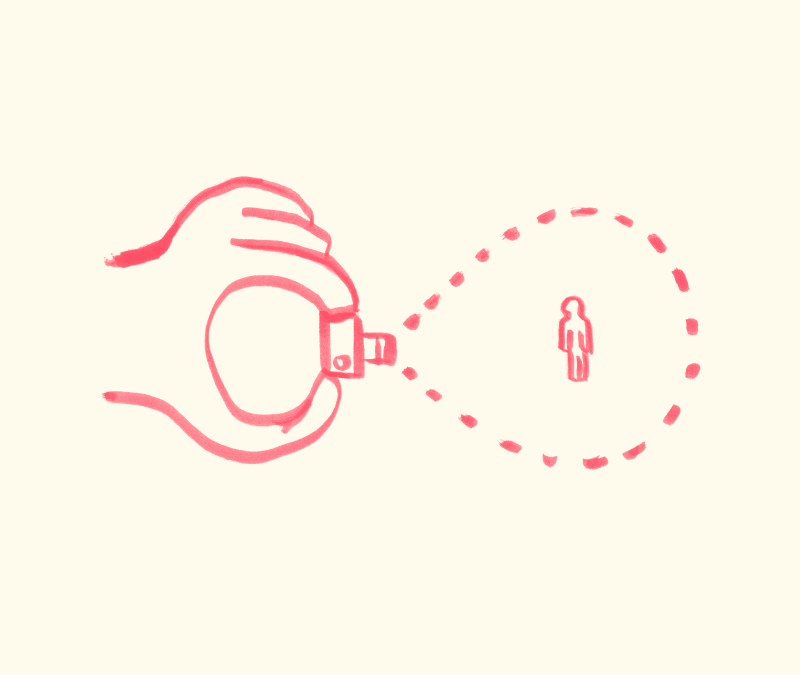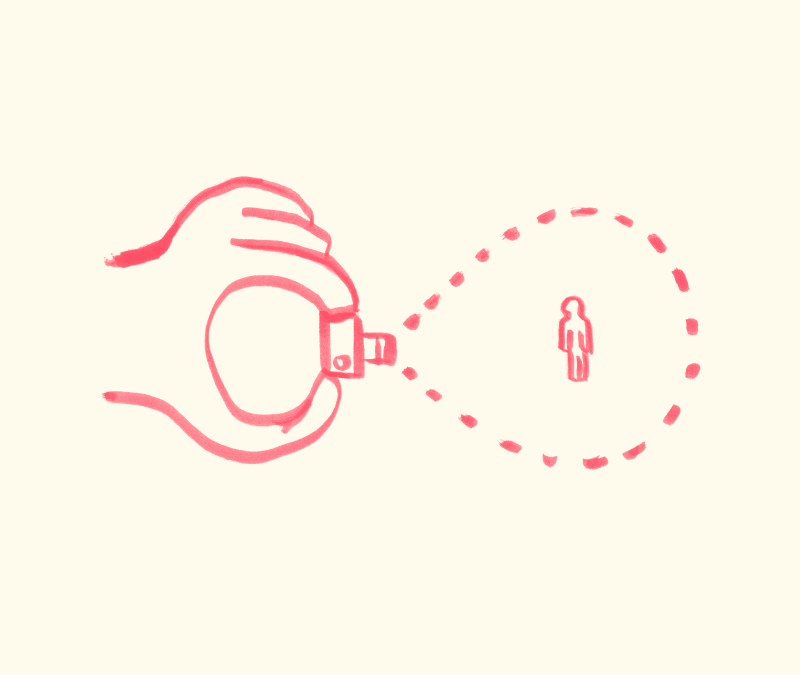 Photography workshop for adolescents who are involved with the Law and are supported by the Legal Guardians Service for Minors of Piraeus.
Photo_opPORTunity: (short photo op) means a chance for a good publicity photo. The term in the American journalism slang came to mean the pre-arranged, set-up photos of politicians and other celebrities. The content of the photo exhibition photo_opPORTunity undermines the term in the sense that it offered a series of unmediated, raw snapshots as chosen by the teenage photographers to the mind the fact visitors.
The photo workshop that shared the title with the exhibition aimed to the introduction and familiarization of the adolescent participants with the art and craft of photography. The workshop's purpose was to reflect on the concepts of the limits and borders in photography. The participants used digital and analogue photography as means of representation and reinterpretation of the world around them. The participants were mostly Roma, of Greek and Albanian origin who are under age offenders. The most valuable asset of the workshop has been the devotion of the participants and the formation of group with strong bonds, while the discussion with the exhibition visitors contributed to the emotional pay-off of their efforts to produce a work of art that can be part of a broader artistic and social network. The participants gained a new role, that of the artist who connects, communicates and is acknowledged.
It should be noted that the General Secretary of the Ministry of Justice, Mr. Fytrakis attended the opening and had the chance to talk with the young boys on their photos.
Photo_oPORTunity (photo exhibition 2017)
Participants: the adolescents who cooperate with the Legal Guardians Service for Minors of Piraeus
Workshop Facilitation: Chrysoula Plakioti, Vicky Strataki
Exhibition Curation: Daphni Kalafati, Chrysoula Plakioti, Vicky Strataki
Supporters: Legal Guardians Service for Minors of Piraeus- Ministry of Justice, NGO AMAKA, Athens Culture Net
Photographs: Elina Giounali & Louiza Vradi (photo no. 8)