On Perfection Island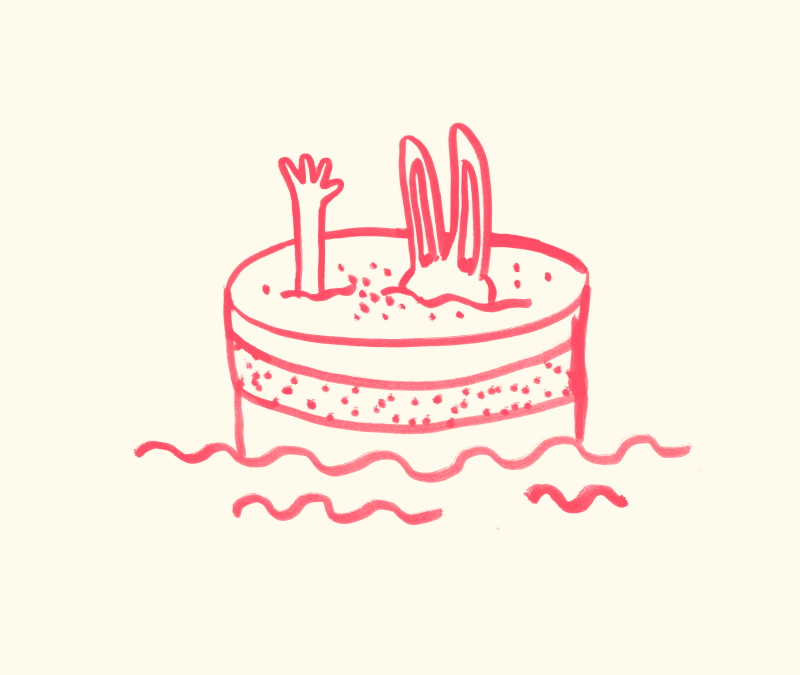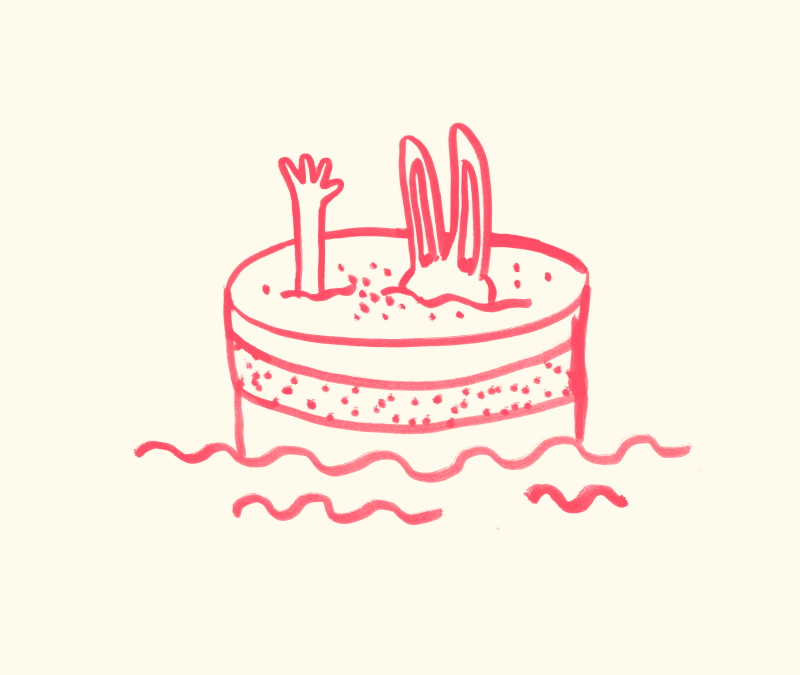 Theatre workshop for children aged 9-12 years old who are supported by the society Μazi Gia To Paidi (Together For Children) and the Center for Child and Family Support of SOS Villages in Athens.
Introducing Maria's Zavakou book Lou And Li On The Island Of Perfection as food for thought, a group of 10 children participated in the workshop and they answered imaginative questions every week:
Do you follow what you love? Is there perfection and what is perfect? Are our mistakes burdens or the path to discovery? How close is perfectionism to utopia? Do you do as you are instructed? Do you follow your calling or do you listen to the others?
The attempt of the children to answer the above questions turned into group story-telling, using light, shadows and other techniques. The end result was the presentation of the theatre play On Perfection Island in Karolous Koun- Technis Theatre, suitable for adults and children over 5, for 2 shows in May 2018 as part of the first mind the fact festival .
The workshop was divided into three stages. Initially, the goal was to get to know each other and create a safe space for the kids, where they could build trust, in order to ensure active participation and commitment. Though games and icebreaker exercises, the team got the opportunity to approach each other in a pleasant and authentic manner and cultivate a climate of genuine intimacy to deal with the initial inhibitions. The spontaneous nature and the sensitivity of expression and communication games further developed the collective spirit of the group. During the second stage, the book Lou And Li On The Island Of Perfection kicked off the creative work of the team and the active involvement of the kids. A fictional world was conceived, coupled with a creative and critical approach to reality. The material gathered was the foundation for the creation of the show On Perfection Island. The third stage was the rehearsals for the play.
On Perfection Island (theatre performance 2017)
Participants: Alexis Giannakis, Athina Giannaki, Angela Mouka, Anastasia Anosike, Giannis Bardanis, Gift Anigbo, Leonidas Nikolentzos, Maria Pachi, Mohammed Lahzizi
Workshop Facilitation: Eleftheria Roussaki, Laura Maragoudaki, Yioula Blesiou
Concept: Eleftheria Roussaki, Laura Maragoudaki, Yioula Blesiou
Direction: Eleftheria Roussaki
Artistic Supervision and video: Laura Maragoudaki
Book Adaptation: Laura Maragoudaki
Adaptation for the theatre: the group
Music: Angelos Angelou
Live Music: Spyros Pratilas
Costume Design: Maria Tavlaridou
Set Design: Erato Tagaridi
Supporters: Center for Child and Family Support of SOS Villages Athens, Papadopoulos Publications, Paichnidagogeio, Enosi Mazi Gia To Paidi (Together for Children Society)
Photographs: Elina Giounanli