The World of Grownups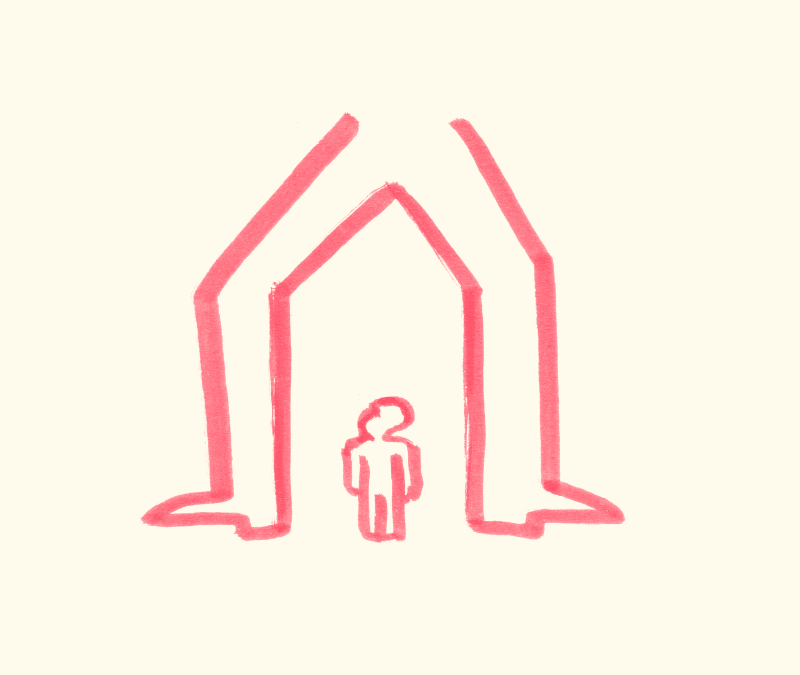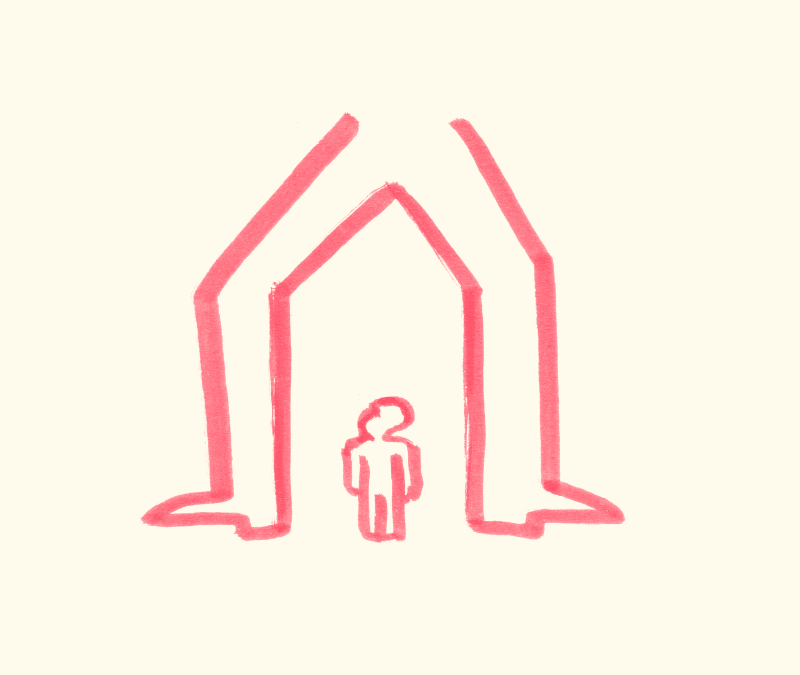 The participants of the theatre workshop the World of Grownups are teenage boys who invent their future self and find their place into the World of Grownups through the artistic process
Five young boys- living far from any family backbone- invent their future self. Their teenage dreams, their expectations, their ambitions for the future intertwine with reality. Their concerns, their fears and their worries trigger dialogue and confrontation. The boys speak in the public space of the City Hall of Athens and they fight for their place in society.
The performance The World of Grownups was presented for two unique shows in the Ceremony Hall of Athens City Hall in the first mind the fact festival in May 2017.
The participants of the workshop are young boys aged 8-19 y.o. who stay in the Shelter for Boys operated by the Minors Protection Society of Athens, because their families cannot take on their protection, care and safe upbringing.
The main tools included theatre games, drama techniques and exercises and improvisation in order for the participants to get an experiential introduction to theatre, cultivate their creative expression skills and maintain a trust relationship and the team spirit among the group. Through dialogue, discussion and improvisational activities, the group decided to focus on problems, fears and dreams of young people as well as on their expectations for the world of adults. The main question was to find common ground in the form of theatrical performance, where the participants introduce and express themselves, share personal stories, their own issues, worries, hopes and expectations for the world of grown-ups.
The World of Grownups (performance 2017)
Participants: boys who live in the Shelter for Boys of the Minors Protection Society of Athens: Alexis, Abdul, Andreas, Vangelis, Christos
Workshop Facilitation: Eleni Efthymiou, Dimitris Zahos, Maria Makrynikola
Direction: Eleni Efthymiou
Concept, Dramaturgy: Eleni Efthymiou, Dimitris Zahos, Maria Makrynikola,
Music, Sound Design: Odysseas Gallios
Artistic Curation: Zoi Molyvda Fameli
Supporters: Minors Protection Society of Athens, Athens Culture Net
Photographs: Elina Giounanli & Louiza VradI (photo no. 6)