Shopping Basket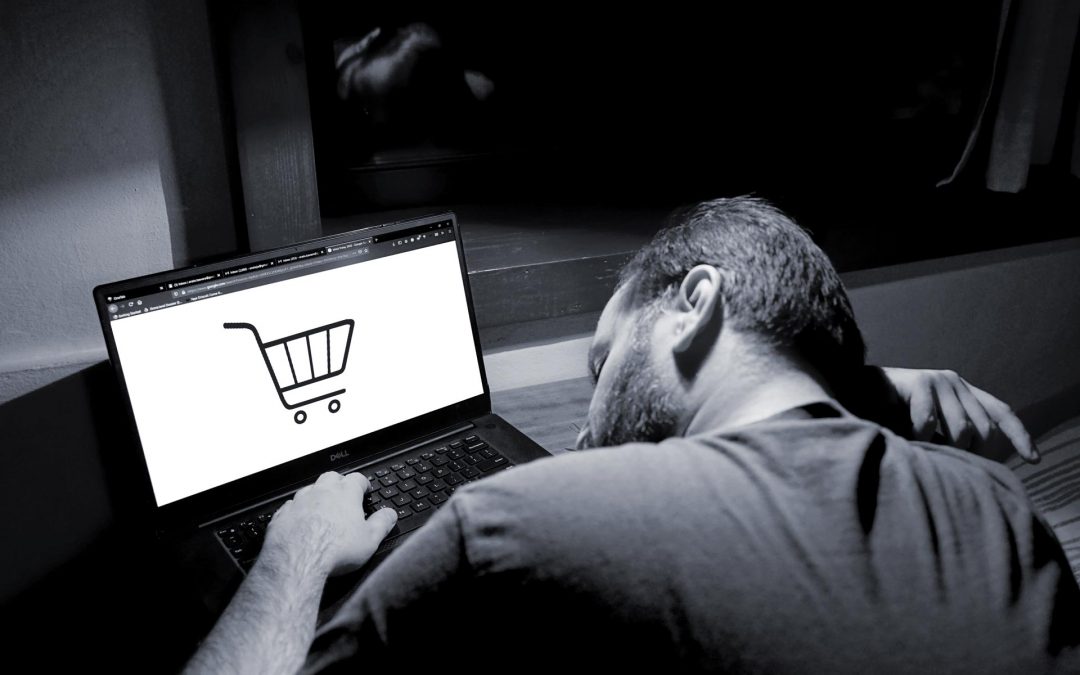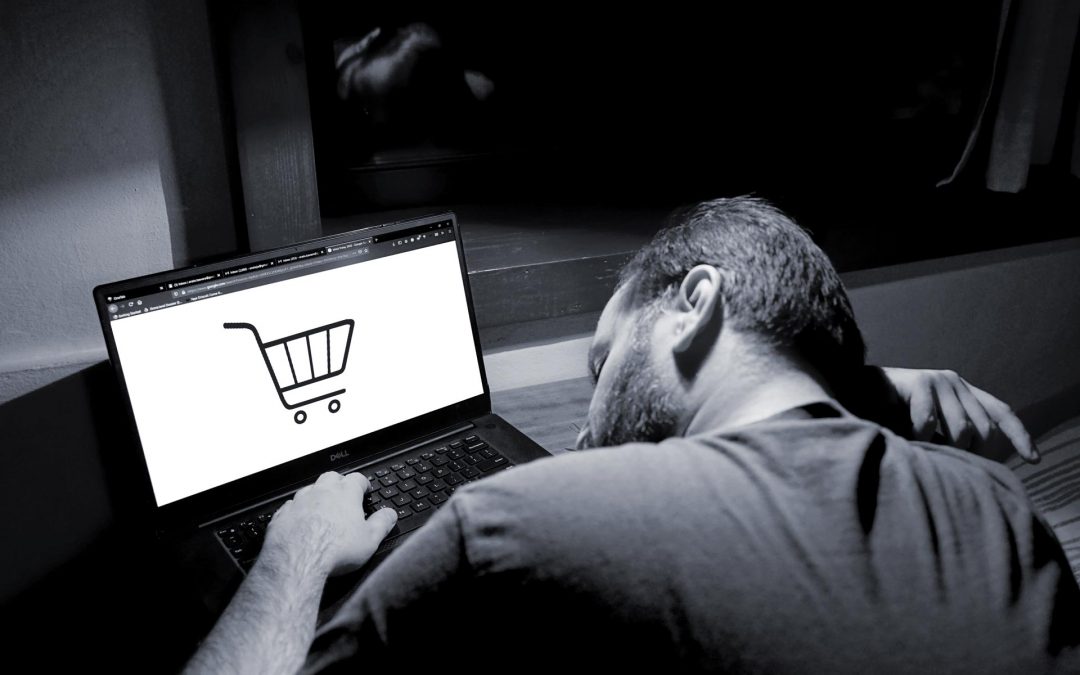 Marius is alone in his room with a bed, a desk and a computer. He shops frantically. A video that satirizes and lampoons our ever-evolving relationship with the space that we live in and with the objects that we surround ourselves with.
Marius, a lonely man, lives in his almost bare room, where no one enters. It has a bed, a desk, a computer, an internet connection and some basic utensils. Breaking one of these valuable tools, he is led to discover the online market. Excited by this new world, he constantly buys whatever he wants, whatever he imagines, whatever he desires. He constantly receives visits from couriers who bring all the goods he purchases in small, large, enormous boxes to the door of his room. His empty room is filled with boxes and objects that he likes, that entertain him, excite him, occupy his time, but may also prove useless, or even dangerous to his physical well-being and mental health.
Space as a literal concept but also as a metaphor, our ability to fit into it, the notion of having or being, are the issues that we want to highlight through the creation of this video, following the aesthetics of silent cinema, of incomprehensible language and illustration, always retaining a mood of self-deprecation and satire.
Direction: Sophia Marathaki / ΑΤΟΝΑλ Theatre Company
Video: Erato Tzavara
Music: Vassilis Tzavaras
Actor: Marios Panagiotou
Cinematography: Vasilis Christodoulou
Production Coordination: Dimitris Zahos