My Notebook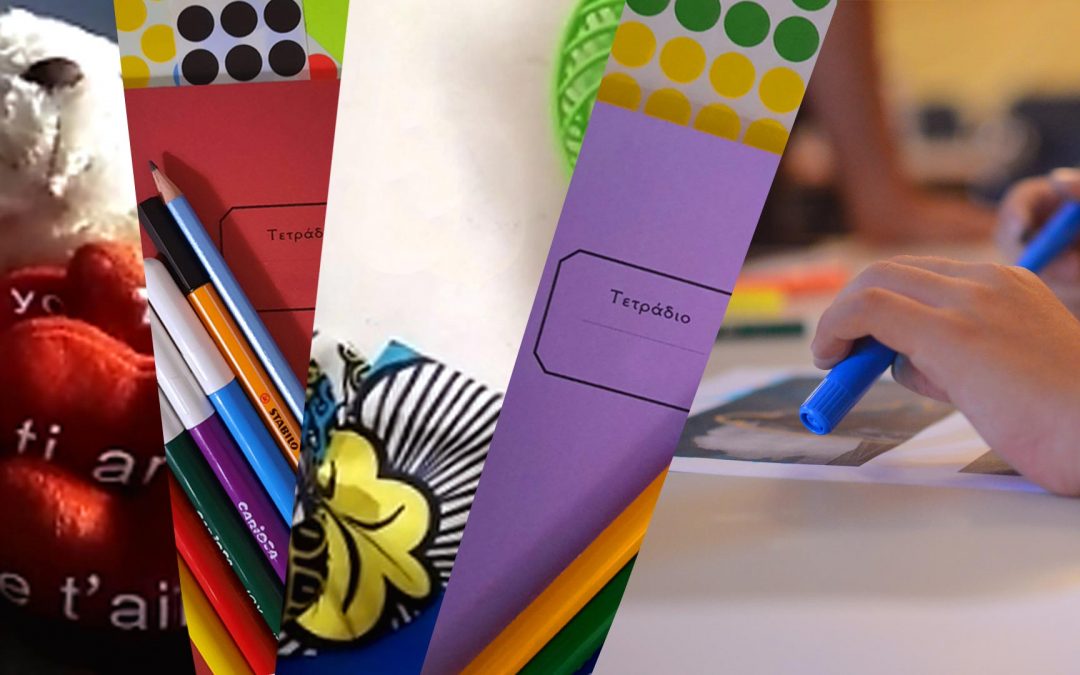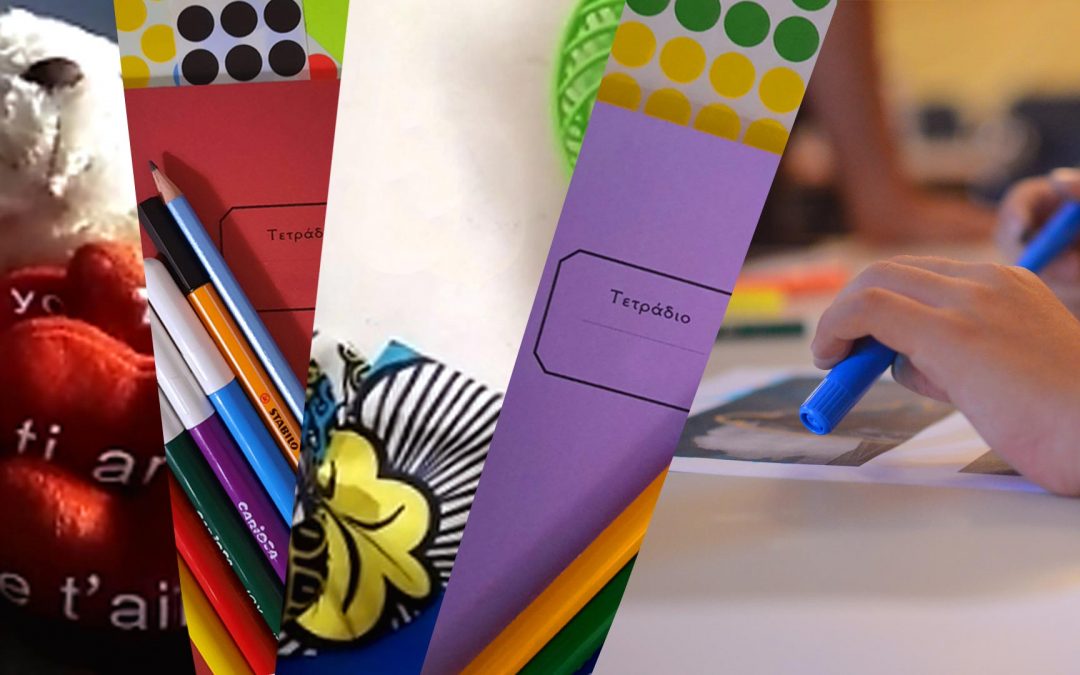 An experiential workshop, with the participation of young girls from different countries currently living in Greece, with the objective of cultivating attention, active listening and creative viewing, using a notebook as the only means of recording the sessions. The girls will present the contents of the workshop in the form of an art exhibition and will talk to us about their experience on camera.
The GNOUS! team meets 7 girls aged 11-16 from the Melissa Network of Migrant Women in the educational program, recording and creativity workshop "My Notebook". Through specific activities children come in contact with the images and sounds that surround them, creating notebooks of their own.
Each girl has her own notebook and the materials she will work with (paints, pencils, other materials, etc.). The notebook becomes the mirror of the wealth we find in our surrounding space. We work individually, but also in groups, capturing and composing the sounds and images of our environment using basic tools: a piece of paper, a pencil and our senses.
At the end of the workshop, after the completion of the online meetings, the members share the visual creations from their individual notebooks and their personal takeaways from the process.
Will we look at our surroundings in the same way in the future?
Musician – Educator: Vassilis Tzavaras / GNOUS!
Video Artist – Educator: Erato Tzavara / GNOUS!
Collaboration – Support: Melissa Network for Migrant Women in Greece