Researching the Suppliants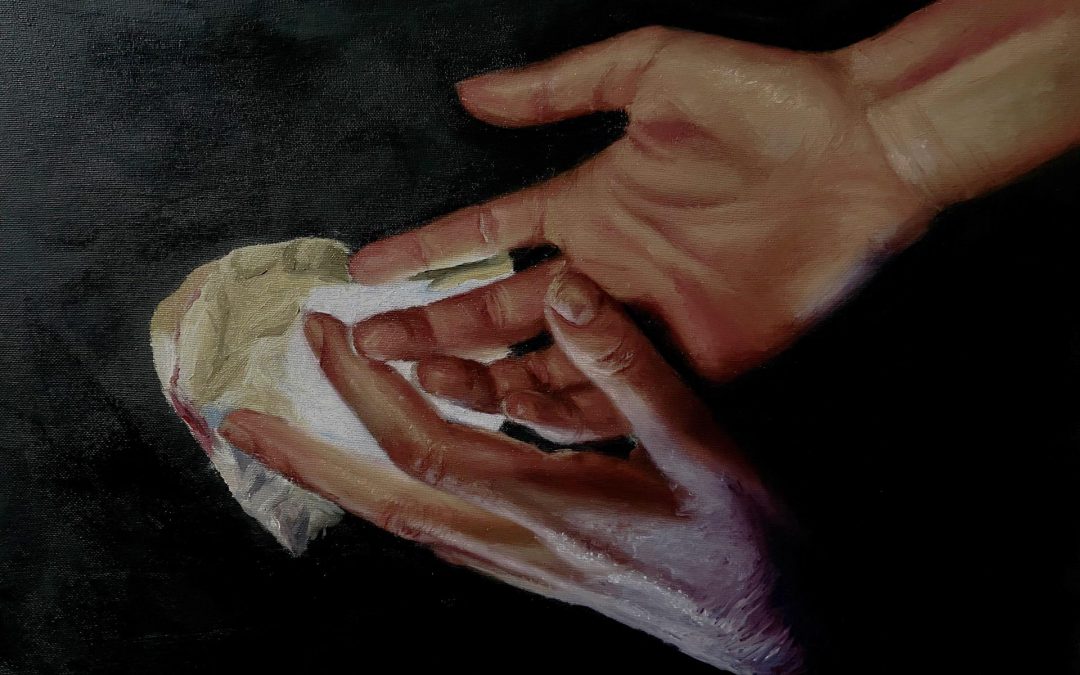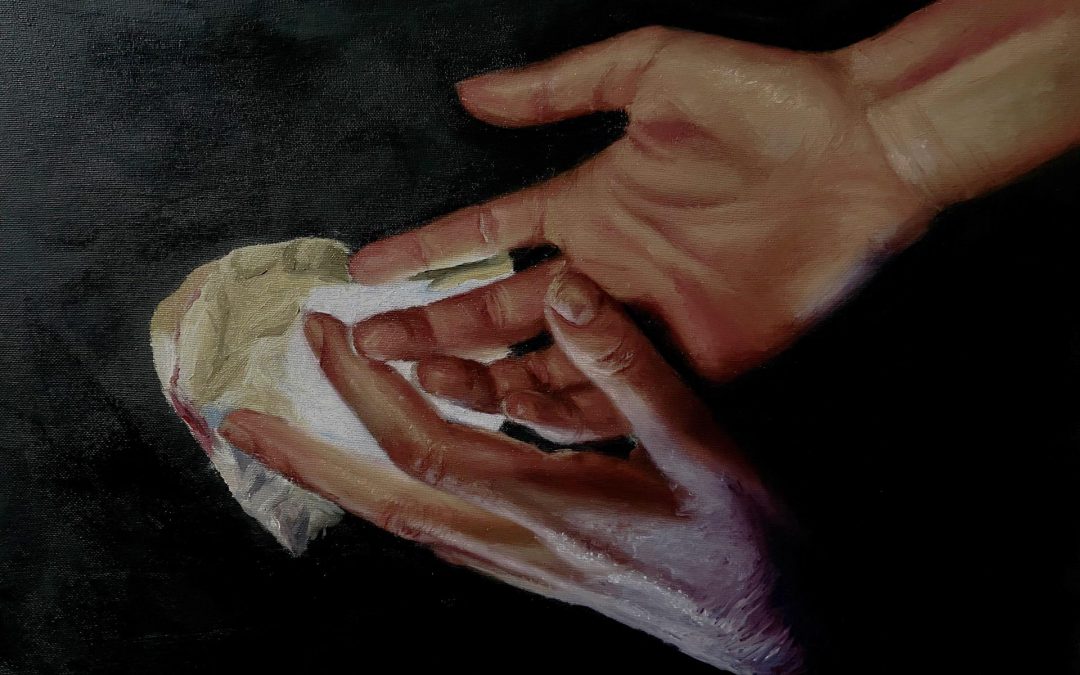 The creative adventure of a theatre company faced with the adversities of the times. A recording of the rehearsal process in preparation for a production of The Suppliants by Aeschylus. Theatre, music and movement join forces through video conferencing platforms to create a performance with an unknown premiere date. From the Musical Arts on STAGE Young Performers group.
The fifty Danaids leave their homeland to escape forced marriages with the fifty sons of Aegyptus. Refugees are fleeing to Argos and seeking asylum. The King of Argos is torn between saving the refugees and risking a war with the Egyptians.
In spite all the adversity of an extremely difficult year for the art and the world at large, the Young Performers of MAS continue to find inspiration and work in open spaces as as well as indoors, even in the very confined spaces created by video conferencing platforms. The video aims to tell the story of The Suppliants and, at the same time, record some of the different rehearsal stages that the team went through in 2020, while constantly discovering new ways to work within these new conditions. Adaptability to new media and resilient bonds between the team members were the cornerstones of keeping the creative process alive.
Direction: Thalia Mari Papadopoulou
Dramaturgy: Dimitris Daskas
Choreographies: Ralitza Vladimirova
Film Direction: Kanellos Photoyannopoulos
Performers: Angeliki Panteleakou, Panos Theodorakopoulos, Dimitris Nikolopoulos, Demi Palatsidi, Andreas Bouziotis, Konstantina Margariti, Katiana Garavela, Leontios Tsokas, Tasos Aggelopoulos
Special guests: Angeliki Epitropaki, Iasonas Kobogeorgas, Aris Kalfigopoulos (drum)
The presentation features new musical versions and original performances of:
Xenitemeno Mou Pouli (My Exiled Bird), a traditional polyphonic song of Epirus, adapted by TM Papadopoulou
Bubbles, Maria Christina & the 7 pedals
Taximi, Leontios Tsokas (improvisation, voice)
Delphic paean (excerpt), adapted and arranged by TM Papaodopoulou
Ergen Deda, polyphonic song of Bulgary
Special thanks to: G. Malliaras New Schools, Alavastron Produξions.