The Gamblers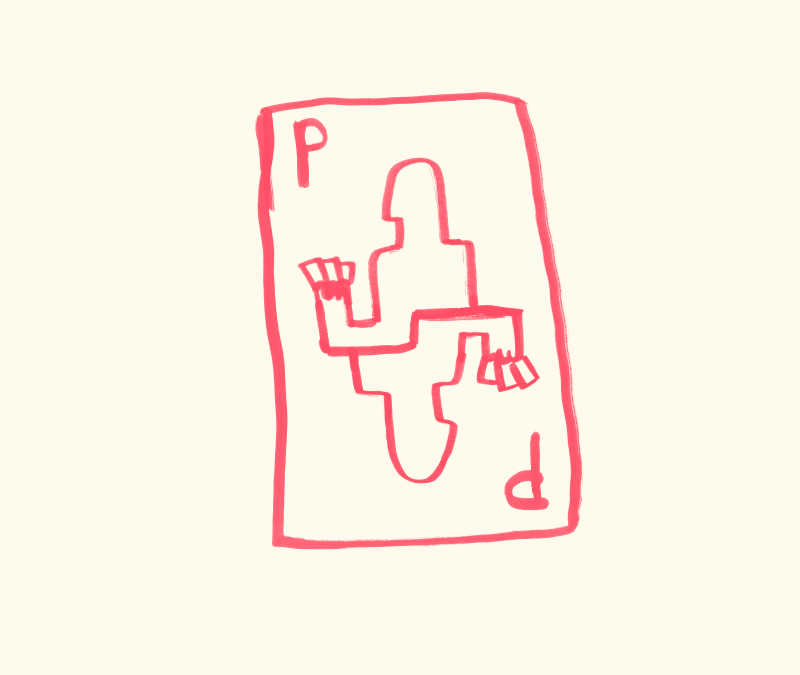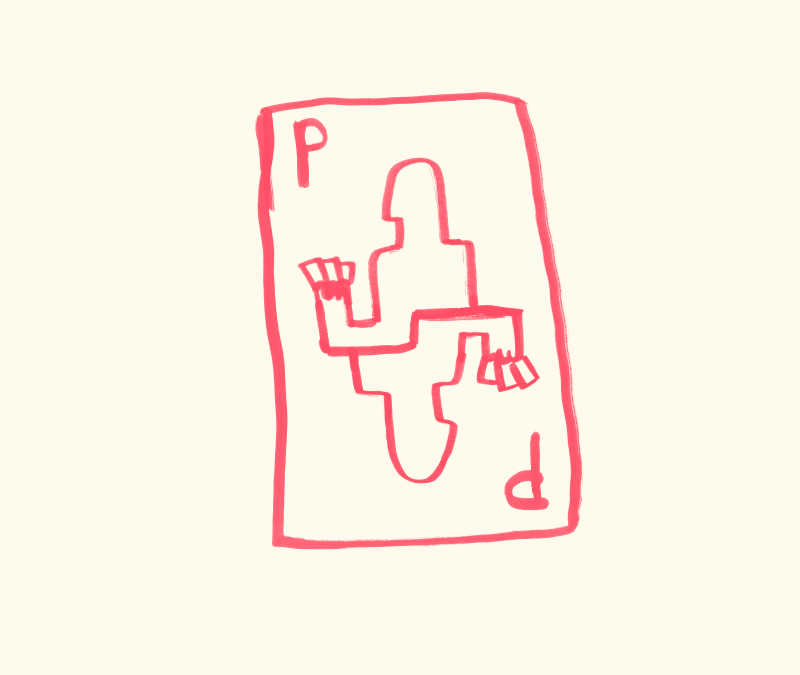 A group of people who have been occupied with excessive gambling come together in a theatre workshop and form their own narratives with testimonies and interpretations on gambling dependency.
The performances I, the Gambler and Ruletenburg are available for touring in Greece and abroad.
Seven ex-gamblers gather and reveal their own Ruletenburg. They set up a performance comprised of their stories of compulsive gambling, games of chance and destruction but also of love, women, happiness and liberation from the vortex of vehemence.
A group of people who are ex-gambling addicts come on stage with Dostoyevsky's book The Gambler in hand. The novel and its protagonists became the inspiration for a different game and a creative starting point. A narration was created on stage with images and testimonies of gambling addiction in real life, based on documentary-theatre.
The interpersonal and companionate relationships- central elements in Dostoyevsky's story-telling- consisted the focal point for the creation of the play, which was presented for three performances in Hotel Ermou in May 2017 for the first mind the fact festival.
The previous work of the group, the performance I, the Gambler was presented on the main stage of Onassis Cultural Center of Athens as part of the two-day festival Reload: The Art of Recovery on 22 June 2016. The participants who had experienced alienation and silence to an extreme, turned reticence into expression. They reconstructed images of their lives before and after recovery; their relationships, rejections, memories, their needs and their path towards liberation.
The group The Gamblers was created in the art space SYNERGY-O in 2015 with participants people who had been previously occupied with excessive gambling. Theatre techniques, drama therapy tools, interviews and improvised movement methods are deployed in the workshop. The ex-gamblers created and performed their own texts on stage. Simultaneously, group interviews were conducted with the partners of the participants by the facilitators.
Group bonding, mutual trust and the inversion of the concept of "playing" (playing theatre instead of playing games) consist the unequivocal benefits of the "clean" phase of the participants in the workshop.
Ι, the Gambler (performance 2016)
Ruletenburg ( performance 2017)
With: the participants of the theatre workshop the Gamblers
Concept- Direction: Ioanna Valsamidou, Yolanda Markopoulou
Workshop Facilitation: Yolanda Markopoulou, Ioanna Valsamidou, Maria Makrynikola (2016-2017), Magda Plevraki (2016-2017)
Dramaturgy: The group (Ι, the Gambler) Ioanna Valsamidou & Yolanda Markopoulou (Ruletenburg)
Sets & Costumes: Magda Plevraki
Music & Sound Design: Lambros Pigounis
Light Design: Cecilia Tselepidi (I, the Gambler) Melina Mascha (Ruletenburg)
Assistant Director: Maria Makrynikola, Yiouli Nasi (Ruletenburg)
Assistant Set Designer: Georgia Avrami (I, the Gambler)
Photographer: Elina Giounanli
With the friendly contribution of: Daniel Wetzel (I, the Gambler)
Production Assistant: Christina Botsou (Ruletenburg)
Supporters: SYNERGY-O, KETHEA ALFA, Αlice Salomon Hochschule Berlin (Ruletemburg)
Co-Production: SYNERGY-O, KETHA ALFA (I, the Gambler)